Hours Info

Please see description.
Dining Facility serves breakfast, lunch, dinner and a midnight meal, seven days per week, 365 days per year.
Monday - Friday
Breakfast: 0600-0800
Lunch: 1100-1300
Dinner: 1600-1800
Weekends & Holidays
Brunch: 0700-1300
Supper: 1600-1800
The Dining Facility offers a variety of nutritional entrées for all enlisted personnel assigned and TDY to Luke Air Force Base.
Pure Bar Salad Bar
In addition to traditional salad ingredients, a rotating daily selection of
whole grains, plant-based protein items and other flavorful, healthy, and
satisfying items are offered.
Specialty Kitchen Hot Line
A myriad of different components is available for Airman to select and
combine as they see fit, curated combinations of items will be available to
create a green, healthy, and satisfying meal.
Fast Breakfast
Fast Breakfast line includes breakfast bowls, made to order breakfast
burritos with legumes and whole grains, and hot cereals with toppings
Fast Meal
The "Fast Meal" features items such as grilled chicken, grain bowls, and
blended burgers.
The Breakfast Specialty Kitchen features a new "Grain Bowl" option which
will include a large serving of whole grain Muesli, oatmeal, or other whole
grain cereal plus turkey sausage, eggs for a filling breakfast that is still
Green.
Source: Hensman DFAC Website
Photos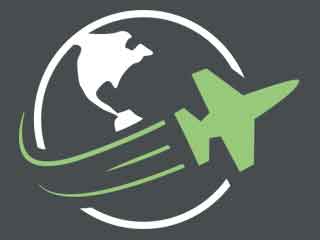 Reviews
There are no reviews yet. Be the first to review Hensman - DFAC at Luke AFB!