NAF Human Resources Office
The NAF Human Resource Office at Luke AFB can get you on your way to your next career.
U.S. Citizens or residents may apply for employment. Upon appointment you must present two forms of identification, for example, original Social Security card or birth certificate and a picture ID. Non-U.S. citizens must present proof of employment eligibility.
Selected applicants must be at least 16 years of age by date of appointment. Some positions require applicants to be at least 18 years of age or older. All selected applicants must complete a Local Base Check and a National Agency Check with Inquiries (NACI) determined suitable for employment.
Active duty military members are required to obtain approval for off duty employment using an AF Form 3902 Applications and Approval for Off-Duty Employment when selected for a NAF position. Commissioned Officers are not eligible for appointment while on active duty.
Equal Employment Opportunity · All applications will receive consideration and selection will be made based on merit: without discrimination because of race, color, religion, sex, sexual orientation, national origin, age, physical/mental handicap, or any other non-merit factor.
Source: Luke Events Website
Photos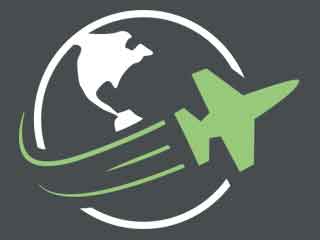 Reviews
There are no reviews yet. Be the first to review NAF Human Resources Office at Luke AFB!