Law Enforcement Desk Phone
56th Mission Support Group Website
The 56th Security Forces Squadron at Luke AFB provides force protection for the base. Housed in Building 179 are the command section, armory, and law enforcement and security operations. Building 179 also contains offices for information and personnel security, resource protection, reports and analysis, confinement, investigations and the wing antiterrorism program.
Duty weapons training is conducted by the Combat Arms section in Building 909. Military working dogs are in Building 1100. Security Forces training, including READY training, is conducted at Building 1150, and Security Forces mobility functions are at the El Mirage facility at the intersection of El Mirage and Glendale Avenue, 2 miles east of the base.
To report a crime or suspicious activity or to provide assistance with routine matters, please call the law enforcement desk at 623-856-5970, option 1. For an emergency, please call 911 from an on-base phone. If using a cellphone, you must tell them you need the Luke Air Force Base 911 dispatcher.
Source: Luke AFB Website
Photos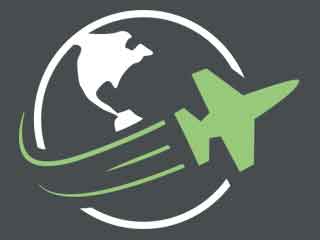 Reviews
There are no reviews yet. Be the first to review Security Forces at Luke AFB!