6th Medical Group - MacDill
6th Medical Group Website

MacDill Pharmacy Website

Tricare Website
Hours Info

Drive Thru Refill Pharmacy Pick-up Mon-Fri 0830-1700, Sat 0900-1200.
The 6th Medical Group at MacDill AFB, along with most 6 AMW agencies, is closed the third Monday of each month for training, AMC family days, and federal holidays.
See website for details about the Pharmacy.
Clinics and Services:
*Family Health
*Specialty care
*Dentistry
*Administrative services
*Diagnostic Imaging
*Brandon Pediatrics
*Pharmacy
**The 6th Medical Group does not offer emergency services.**
In case of emergency dial 9-1-1 or go to the nearest emergency room.
Source: MacDill AFB Website
Photos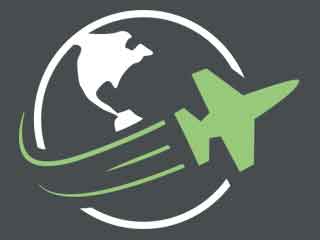 Reviews
Offering suggestion for drive thru Rx pickup. Is it possible for patients to choose walk in and/or drive thru? I see lines waiting that are using fuel, putting out exhaust, frustrating receivers,polluting the environ on waiting? Could there be a review of procedures? I would much rather "walk in" to pickup called in Rx than sit in vehicle sucking up carbon monoxide from exhaust fumes. Others may walkin for Rx pickup.Appreciate the pharmacy on Mac Dill AFB. Respectfully, Robert

posted about 5 years ago