Space-A Flights (MacDill Passenger Terminal)
24 Hour Flight Recording

Service Counter
Facebook (Flight Schedule)

MacDill Space-A Website
Welcome to the 6th Logistics Readiness Squadron Passenger Terminal at MacDill AFB.
Space Available seats are often limited, therefore, passenger planning and flexibility is key to Space Available travel out of MacDill AFB.
The MacDill AFB Passenger Terminal is committed to providing you the best possible service. Please let us know if you have any questions or concerns during your visit with the MacDill Passenger Terminal.
LOCAL AREA SERVICES
There is NO Base Shuttle service. For information on off base Taxi services please contact the PAX Terminal at 813-828-2440.
Source: MacDill AFB Website
Photos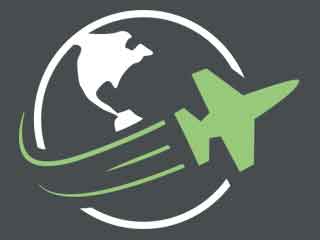 Reviews
Exceptional professionalism and support. It seems this is an under-utilized benefit for active duty service members (Cat III). This was my family's first Space-A experience and we had an exceptional experience.

posted over 3 years ago