Vehicle Resale Lot
MacDill AFB –

BX Parking Lot, across street from Pharmacy

,

MacDill AFB

,

FL

33621
Vehicle Resale Lot Phone

Vehicle Resale Lot Alt Phone
Vehicle Resale Lot Website

Registration Form
The Vehicle Resale Lot at MacDill AFB can help when you want to sell your vehicle. For $30.00* (good for 30 days) you can register your vehicle, for the Vehicle Resale Lot. (Located at the BX parking lot, across the street from the Pharmacy/Burger King).
They'll take a photo of it (or you can email a photo to them) and they will place it on our Virtual Lot as a bonus!
If you would like to place a photo of your vehicle on the Virtual Resale Lot only, the fee will be $10 per month, which may be renewed indefinitely.
*The fee for the Resale Lot is $30, with or without the use of the Virtual Resale Lot
Source: Vehicle Resale Lot Website
Photos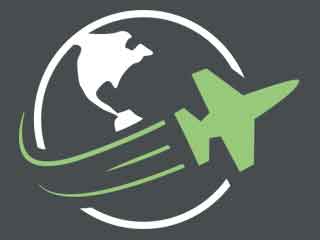 Reviews
There are no reviews yet. Be the first to review Vehicle Resale Lot at MacDill AFB!