Reservations

Malmstrom Theater
Current Malmstrom Movie List
Hours Info

Saturday 1500 & 1900
Malmstrom AFB Base Theater
-Movies are free
-Open to authorized ID card holders
-No outside food allowed in (snack bar available)
-PG 13 means youth under the age of 13 must be accompanied by an adult
-Movies play at 1500 and 1900 on Saturdays
Saturday, January 24
The Boxtrolls 3 pm: | The Boxtrolls • (PG)
A young orphaned boy raised by underground cave-dwelling trash collectors tries to save his friends from an evil exterminator. Based on the children's novel 'Here Be Monsters' by Alan Snow.
The Maze Runner 7 pm: | The Maze Runner • (PG-13)
Thomas is deposited in a community of boys after his memory is erased, soon learning they're all trapped in a maze that will require him to join forces with fellow "runners" for a shot at escape.
Saturday, January 31
Planes: Fire & Rescue 3 pm: | Planes: Fire & Rescue • (PG)
When Dusty learns that his engine is damaged and he may never race again, he joins a forest fire and rescue unit to be trained as a firefighter.
The Good Lie 7 pm: | The Good Lie • (PG-13)
Sudanese refugees given the chance to resettle in America arrive in Kansas City, Missouri. where their encounter with an employment agency counselor forever changes all of their lives.
Photos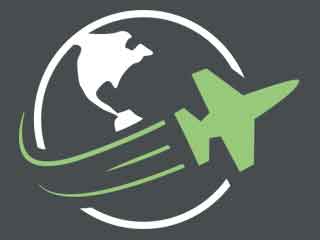 Reviews
MAFB offers free movies on Saturdays. Kids love going to a movie. I am disappointed in snack bar. Specifically the drink options. They ask that outside drinks not be brought in but the pop machine never has ice. The gentleman always says that the soda is cold on its own and ice is not needed. Unfortunately the drinks are always lukewarm. I would rather pay a little more to go to the movies there to have better refreshment options. This is not a 1 time occurrence. It is every time we go.

posted about 3 years ago