Hap Arnold Club Phone

Club Catering Manager Phone
Hours Info

Please see website for various hours
The March Field Officers Club was dedicated as the Hap Arnold Club on October 26, 1980 in honor of General Henry Harley "Hap" Arnold, base commander from 1931 to 1936, and is now the only Air Force Club to honor an individual. Originally called the March Field Officers Club & Mess, it was one of the final buildings completed as part of the base reconstruction period (1927 – 1934), featuring the Spanish architecture common to the base. Over the years the facility has grown to more than 29,000 square feet.
This historic facility features the Arnold Conference Center/Ballroom used for major conferences, mixers and dinners. Capacity for conferences is approximately 300 people. Capacity for private functions, wedding receptions, luncheons and other social events is approximately 250. The Wright Brothers Bar, adjacent to the ballroom, can accommodate approximately 100 people. All capacity numbers are determined by the event.
Source: March FSS Website
Photos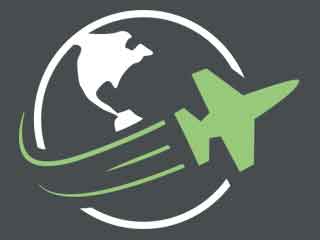 Reviews
There are no reviews yet. Be the first to review Hap Arnold Club at March ARB!