March Passenger Terminal

Terminal 24hr Information Line
March Space A Website

Space-A FAQs Link
Hours Info

Open UTA Weekends, Hours Vary. Closed Mon-Fri 1100-1230
The March Air Reserve Base flies C-17 Globemaster III cargo aircraft and KC-135 Stratotaker refueling aircraft. When there is space on a mission that is not used by Air Mobility Command, seats become open for space-available travelers.
Terminal regular hours of operation: 7:30 a.m. - 11:00 a. m. and 12:30 p.m. - 4:00 p.m. M-F, although you may sign up for a flight by filling out the form in the foyer of Bldg. 385 up until 11:00 p.m., M-F. The terminal is also open on all Unit Training Assembly (UTA) weekends, where their hours may vary.

Before traveling from March, it is important to know that there are differences between flying from March and flying from one of the Air Force's larger terminals. March's terminal is not open 24/7, has limited amenities and it can be a challenge to arrange transportation from the terminal to the main gate, which is 1.6-miles away.
Source: March Space-A Passenger Terminal
Photos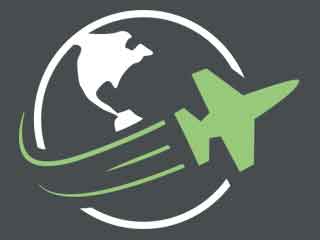 Reviews
While it is a challenge to coordinate ground logistics to / from the terminal, the professionalism and support of the Space-A team is terrific. March Inn offers great accommodations within a 10min way to the terminal. Note: It's not well known that they offer fairly consistent non-mission based flights to and from Andrews AFB (at least during 2018). On the time that I flew across CONUS, 50+ seats were released and there were only 9 pax on the waitlist. Very family friendly too!

posted over 4 years ago

The phone has a recording of outbound flights but not of arrivals.

posted almost 7 years ago