Kahuna's Recreation Center
Kahuna's Center Phone

Kahuna's Center Alternate
MCCS Hawaii Lodging

Liberty Shuttle to Waikiki

MCCS Hawaii Lodging
Hours Info

Kahuna's Center Holiday Hours: 0800-2200
Kahuna's Recreation Center (Enlisted Club/E-Club) is a home away from home for many single Marines and Sailors is the perfect place to relax and enjoy free time in a non-alcoholic setting. It is open to active duty members E5 and below, single or unaccompanied.
Located inside Kahuna's Complex, the Rec Center provides a spacious and comfortable atmosphere for watching movies on the community big screen or the TV lounge. Sixteen computer stations, provide free internet access to check your email or get up to speed with current events. Free WiFi is also available throughout Kahuna's Complex. Plus, the Rec Center has pool tables, ping pong tables, XBox and PlayStations.
During NFL season, check out Kahuna's breakfast buffet and watch the game at Kahuna's or in the Rec Center. Stop by for the Single Marine & Sailor Program council meetings and meet the program manager, to find out what new adventure you can join.
Hungry? Enjoy such things as grab-and-go sandwiches, muffins, brownies, and start your day off with a piping hot Starbucks® coffee. You can also order off the Kahuna's Sports Bar & Grill menu for a late lunch, early dinner or your favorite in-between snack. Visit Kahuna's Sports Bar & Grill page for more details.
Liberty Shuttle Ride
Need a ride into Waikiki? A Liberty Shuttle runs from the E-Club (Kahuna's) to Fort DeRussy (& back to MCB Hawaii) Friday and Saturday nights. See the linked Liberty Shuttle PDF for the shuttle policy and times.
Photos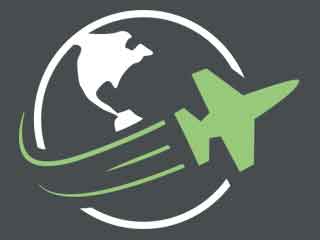 Reviews
There are no reviews yet. Be the first to review Kahuna's Recreation Center at Marine Corps Base Hawaii!