Klipper Villas at Kaneohe Bay
Rates
2-bedroom: $220/night
3-bedroom: $196/night
4-bedroom: $213/night
Check in at the Lodge at Kaneohe Bay, just inside the main gate on the right.
For guests who may be anticipating an extended stay at MCB Hawaii, The Klipper Villas at Kaneohe Bay are the perfect home away from home. The Klipper Villas are located next to the Klipper Golf Course, Samuel Adams Sports Grill, and Tiki Island Fun Park. Refinished in 2007, these three- and four-bedroom units offer comfortable accommodations for larger PCS families. Features include an internet station adjoining the full kitchen, separate dining and living room areas, ample closet space, and daily housekeeping service.
The two-bedroom Villa Suites were reopened in Fall 2009 after a $2.5M renovation. Quarry tile was used throughout the living areas. Plush, textured carpeting enhance the comfort in the generous bedrooms. Spacious lanais offer the perfect spot to relax or dine outdoors. Custom furniture, fixtures and top-of-the-line appliances contribute to the resort-like atmosphere.
Please note there are no phones in any of the villas. Pets are not allowed.
Photos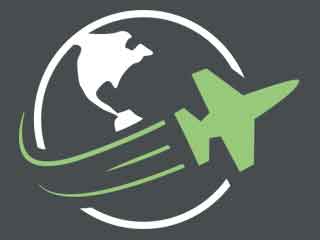 Reviews
There are no reviews yet. Be the first to review Klipper Villas at Kaneohe Bay at Marine Corps Base Hawaii!