The Cottages at Kaneohe Bay
Rates
Cottages: $130/night
Check in at the Lodge at Kaneohe Bay, located just inside the main gate on your right.
The MCB Hawaii Cottages lodging are a prized jewel at Kaneohe Bay. Located past the flightline, The Cottages front the coast of scenic Kaneohe Bay, with the pristine Pyramid Rock beach nearby. Relax on your deck or snorkel in the clear blue waters.
Each of the 13 2-bedroom units have a full kitchen, living and dining areas, cable TV, high-speed internet (wired modem from Oceanic), ceiling fans, lanai, BBQ grill and daily housekeeping service. The Cottages at Kaneohe Bay are the perfect getaway for the whole family and out-of-town guests. No pets are allowed at The Cottages.
There is a seven night maximum stay and no checking in or out over the weekend. A three night minimum stay is required over the weekend with check in on Friday and check out on Monday. Four day weekends have a minimum 4-day stay over holiday weekends. Repeat reservations must be made three months apart. No tents are allowed at The Cottages. Exceptions to reservations may only be made for command sponsored events, such as retirement ceremonies, change of command or for weddings for active duty members aboard MCBH.
Photos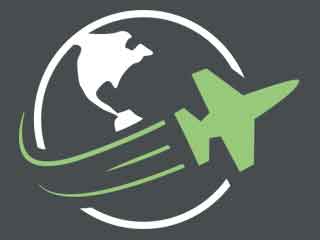 Reviews
There are no reviews yet. Be the first to review The Cottages at Kaneohe Bay at Marine Corps Base Hawaii!