Hours Info

Hours listed are reservations and check out/in.
The Live Oak Lodge at MCLB Albany is the sole lodging available on MCLB Albany. Live Oak Lodge has four three-bedroom, fully furnished homes and 22 suites of various configurations available.
Check-in time is 1500 daily with check-out time at 1100. All homes, rooms and suites have kitchen
facilities and are furnished with all linens and essential kitchenware.
Wi-Fi is available free of charge. Two pet-friendly quarters are available on a limited basis and require an
additional $80 extermination fee.
No vending machines are available at Live Oak Lodge. Laundry facilities are available free of charge.
Laundry detergent is not provided.
Space-available reservations are accepted from active duty, DoD civilians and retirees, no more than 30
days in advance.
For personnel, who are not on TAD or traveling as guests of the armed forces, the maximum period for
occupying transient quarters is 30 days. The 30-day limit may be waived by an activity commanding
officer on a case-by-case basis for reasons of military necessity or personal hardship.
Souce: Live Oak Lodge PDF
Photos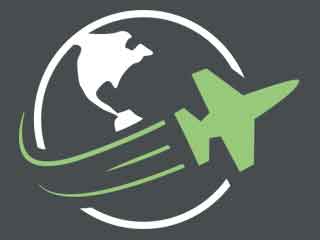 Reviews
There are no reviews yet. Be the first to review Live Oak Lodge at Marine Corps Logistics Base (MCLB) Albany!