Hours Info

Mon-Fri 0600-1900 Sat-Sun 1000-1500
Marine Corps Mountain Warfare Training Center (MWTC) Fitness Center is located near Transient Quarters and the Exchange. Whether it's basketball, racquetball, or relaxing in a sauna, you'll enjoy a fitness experience with the latest equipment in a bright "health club" atmosphere.
**Note** - Training unit personnel are restricted from using the Fitness Center during week days from 11am - 1pm. For training units it is requested that the unit MCCS coordinators contacts the Fitness Center staff to schedule unit activities in the Gym.
We are here to serve you. Your cooperation will help us to ensure that you have an enjoyable stay.
The Fitness Center offers a wide assortment of free weights and weightlifting machines, traditional sports programs such as volleyball, Wally ball, indoor soccer/hockey, and a variety of aerobic equipment.
Special Programs are also provided. For a listing of these and information about the Fitness Center, please contact Ms. CheVonne Bryan, Semper Fit Coordinator at 760-932-1522. Don't just get fit, get Semper Fit!
Photos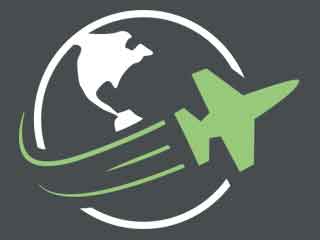 Reviews
There are no reviews yet. Be the first to review Fitness Center at Marine Corps Mountain Warfare Training Center (MWTC)!