HOURS
Mon - Thurs:
11am - 1pm
5pm - 10pm
Fri:
11am - 1pm
5pm - 11pm
Sat, Sun and Holidays:
12pm - 10pm
Currently the center is being renovated and should be open soon. We will most likely have updates of pictures, etc. once it's back online.
The Marine Corps is committed to improving quality of life [QOL] for single Marines. Through executive council meetings, single Marines identify issues, concerns and suggestions and are involved with special events coordination and activities.
The center provides a comfortable environment, offering a variety of entertaining activities, including:
Video Gaming Center
Large screen TV movie theater
Pool table
Foosball table
Air Hockey
Ping Pong table
Lounge with fireplace and more!
The center serves as a great place to relax or socialize with your comrades.
Photos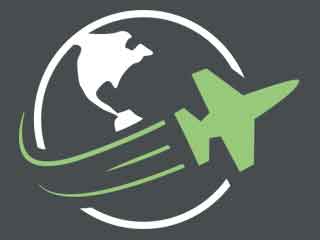 Reviews
There are no reviews yet. Be the first to review Single Marine Program at Marine Corps Mountain Warfare Training Center (MWTC)!