Lodging is available at the Transient Quarters aboard the MWTC. You may check in at any time with the command duty office when arriving after regular duty hours [4pm] and on weekends and holidays.
Personnel on TAD orders may make reservations up to 90 days in advance. Active duty personnel not on orders and military retirees may inquire about availability by contacting the billeting office 14 days prior to arrival. Cancellations are required 24 hours in advance of expected arrival.
All rooms include satellite TV, DSN phone, coffee pot and refrigerator. Wi-Fi is available in the TQ Lobby.
Photos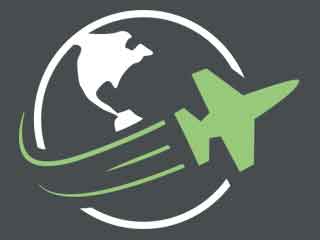 Reviews
There are no reviews yet. Be the first to review Transient Quarters at Marine Corps Mountain Warfare Training Center (MWTC)!