Pool - Maxwell

Outdoor Recreation Office
42nd FSS Website

Cadet Pool Facebook Link
Hours Info

Open Memorial Day Weekend to Labor Day Weekend
Hours of Operation at the Maxwell AFB Pool:
Mon, Wed, Fri: Early Open Swim 9 am – 11 am
Mon-Fri: Lap Swim 11:30 am – 1 pm (lap swim is free for active duty)
Mon-Fri: Open Swim 1 pm – 6 pm
Sat-Sun: Open Swim 11 am – 6 pm
The Aviation Cadet Pool is an outdoor pool that features a children's splash pad, swimming lanes, and a depth up to 9 feet. Youth group swim lessons include 8 swim lessons. Level of session depends on the swimming ability of child. The pool can be reserved after hours for private pool parties. Please contact the outdoor recreation center to reserve your event.
Fish Pass: FREE, with valid military ID
With a fish pass, youth ages 11-13 may obtain a fish pass that allows them to swim unattended at the pool. Child is required to swim 40 feet, tread water for 1 minute and pull themselves from the water without a pool ladder.
Please see the website link for further details.
Source: lifeatthemax.us
Photos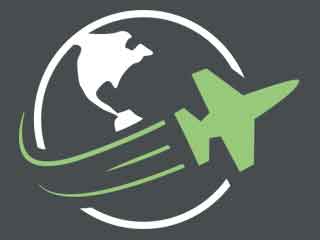 Reviews
Great size pool. Fees are cheap. Splash pad for the kids. Separate baby pool area. Lots of chairs. Definitely a good experience.

posted over 7 years ago