Riverfront Inn Dining Facility
Maxwell AFB –

5 Mitchell St

,

Bldg 668

,

Maxwell AFB

,

AL

36112
Hours Info

See information section
The Riverfront Inn at Maxwell AFB is located just down the street from fitness, on the corner of Maxwell Blvd. and Mitchell St. Come take your pick of our healthy choices for breakfast, lunch, or dinner! It is open enlisted service members and TDY officer's and TDY DoD civilians.
Hours:
Mon – Fri
Breakfast: 0600-0800
Lunch: 1100-1300
Dinner: 1600-1830
Sat – Sun & Holidays
Brunch: 1030-1230
Supper: 1330-1800
DRESS: Appropriate dress is required before entry. Tarnished/Soiled garments, revealing clothing, unkempt features, bare feet, or exposed undergarments are prohibited. Hats must be removed before entering the building.
GUESTS: Spouses and family members are permitted to eat at the facility in times of OTS Open House, Air Force Birthday, weekends, and special holidays. Must be accompanied by the Active Duty member. TDY DoD Civilians have special access to utilize DFAC Facilities.
MEALS: The menu for all DFAC Facilities changes monthly, allowing for more options to cycle through the dining hall. Healthy choices can be found in our online documents: "Go for Green" and "Be Fit Eat Fit."
Source: River Front Inn Website
Photos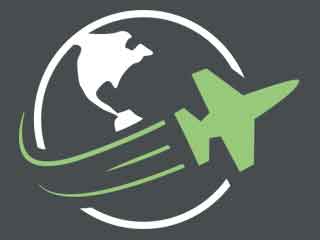 Reviews
Cash only. The food is actually pretty good, and really cheap. I bought fish, corn, and rice with mixed veggies for $3. There's also an ice cream bar which I will likely get next time. It's separate from the normal line so we didn't see it until we were leaving, but you need to pay for it in the normal line, so you kind of have to know about it, or get back in line. The line wasn't long. Pretty much all people from SOS.

posted about 5 years ago