BOQ Reservations

BOQ Front Desk
The newly renovated MCAS Beaufort BOQ (Bachelor Officers Quarters) DGQ rooms are suites w/private bath, refrigerator, microwave, TV, DVD player, voice mail, honor bar, iron/ironing board, clock radio, STU-telephones, fax machine, ice buckets, soap, combs, shampoo, shower shoes, and more.
The BOQ rooms have queen bed, queen sleeper sofa, microwave, cable TV, DVD player, voice mail, stocked bar and fax machine. Reading material available in Main building, exercise room with sauna within walking distance.
ADA Rooms are wheel chair accessible, Queen beds, Sleeper sofa (queen), community kitchens for all customers fully loaded w/ dishwasher, stove/oven, microwave, pots and pans.
BOQ Prices:
TAD / TDY $25.00 single / $28.00 Space available
TAD / TDY $30.00 Suite / $38.00 Space Available
DGQ Prices:
$30.00 TAD / $38.00 Space Available
ADA Rooms Prices:
TAD/TDY $30.00 Suite / $38.00 Space Available
Photos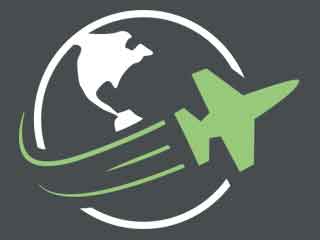 Reviews
Absolutely loved staying here. The front desk associates were very helpful. The rooms were very clean. Would have stayed here again in my upcoming visit in October but there was no availabilities. Although I will be staying here again for my visit in November.

posted over 6 years ago