Beaufort Exchange Website

Hot Deals
The MCAS Beaufort Exchange (MCX) is located on Geiger Blvd at the intersection of Elrod St.
The MCAS Beaufort Exchange carries items needed for a quick one stop shopping experience. The MCAS MCX carries a selection of men's and women's athletic wear, athletic shoes, beauty aids, personal care, military gifts and electronics. For your convenience, the Military Clothing store is located inside the MCX providing all uniform necessities. Frequently the MCX schedules savings events, and specials.
Source: mymcx.com
Photos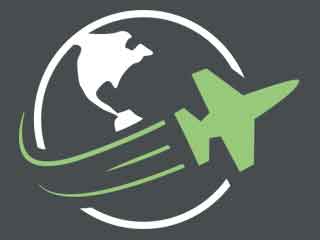 Reviews
For a small exchange, it has a lot for the Marines.

posted over 6 years ago