New Parent Support Program (NPSP)
NPSP Website

Online Class Registration
The NPSP at MCAS Beaufort is located at the Family Service Center.
The New Parent Support Program (NPSP) is a professional team of social workers and nurses who offer education, counseling and support to expectant parents, adoptive parents or families with children five and under.
NPSP helps families cope with stress, isolation, post-deployment reunions and the everyday demands of parenthood through a variety of programs including home visits, support groups, and Baby Boot Camp.
Home Visits
To request a home visit e-mail [email protected]
Baby Boot Camp
This is a fun and interactive class for expectant parents or those who have children up to 3 months of age. Baby Boot Camp participants will gain knowledge that will help them feel more confident in caring for their new baby. Helpful local family resources are also discussed. Topics covered include:
Transition into Parenthood
Infant Care
Infant Nutrition
Child Safety
Postpartum Adjustment
Class participants will have the opportunity for hands-on learning of infant care skills with practice dolls and real baby bath tubs. We even provide the Empathy Belly Pregnancy Simulator for Dads to join in on the pregnancy experience! Come as a couple or individually depending on your needs. A nice BBC bag for our Mom's & Dad's will be given out.
Baby Boot Camp is for adults only, children are not permitted. Please make arrangements for childcare.
Source: NPSP Website
Photos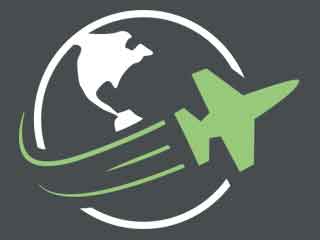 Reviews
There are no reviews yet. Be the first to review New Parent Support Program (NPSP) at MCAS Beaufort!