12th Dental Clinic Website
Hours Info

Dental Sick Call - 0700- 0900 Mon-Fri
The MCAS Cherry Point Dental Clinic is located in the Naval Health Clinic Cherry Point on the 2nd deck, next to the main elevators and group aid station.
12th Dental Company is a Greenside Company that provides treatment to Active Duty assigned to Cherry Point and surrounding Armed Force units in the Geographical area. Dependents of Active duty are seen only for Overseas screenings. Our Level 4 Garrison Dental care includes the following:
· General/Restorative Dentistry
· Prosthodontics (including implants)
· Endodontics
· Periodontics
· Oral Surgery
· MD/Orofacial Pain
· Oral Diagnosis
· Hygiene
If you are not a Dental Class/Level 4, you may also schedule an annual exam/cleaning through the Front Desk.
Contact & Hours
Annual Exams (by appointment only) - 0730-1600 Mon-Thurs & 0700-1100 Fri
Dental Sick Call - 0700-0900 Mon-Fri
Oral Surgery Department Sick Call - 0800-1000 Mon-Fri
Family Member Overseas Screening - 1300 Mon-Thus
Services:
General/Restorative Dentistry
Prosthodontics (including Implants)
Endodontics
Periodontics
Oral Surgery (with IV Sedation)
TMD/Orofacial Pain
Oral Diagnosis
Hygiene
For after hours emergencies (significant tooth/gum pain, swelling, significant or total loss of teeth from trauma, jaw locked open/closed, profuse bleeding from oral extraction/surgical sites), please contact the Naval Health Clinic Quarterdeck at (252) 466-0266, to be connected with the Dental Duty Section. For jaw fractures, please go immediately to the nearest Emsergency Room or Emergency Room at Naval Hospital Camp Lejeune.
Source: Navy Med.mil Website
Photos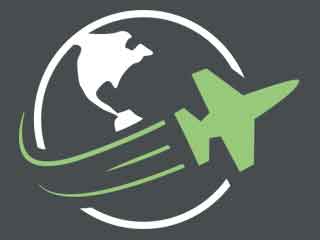 Reviews
There are no reviews yet. Be the first to review 12th Dental Clinic at MCAS Cherry Point!