Engin-uity Tire & Auto Care Center
Engin-uity Tire & Auto Care Center Phone
Engin-uity Tire & Auto Care Center Website
Auto Care
They have all the necessary auto-care services for your car, truck, or motorcycle. When it comes to maintenance and repairs, you can work the wrench in one of the 18 bays at the Auto Skilz Center or have an expert take care of it at Engin-uity. Fuel up at the conveniently located gas. If you're looking for a used vehicle or trying to sell yours, take advantage of the Resale Lot.
Engin-uity Tire & Auto Care Center
They are a full service auto-care center offering a wide variety of auto repairs. Engin-uity also sells trusted, name-brand tires to keep your vehicle rolling smoothly. ASE-certified technicians meet all your advanced diagnostic and repair needs, and oil-change and tire specialists are available at all times for general maintenance. We'll keep your vehicle in top operating condition year-round, and we can perform your NC state safety inspection at any time of the year.
Source: Auto Care Website
Photos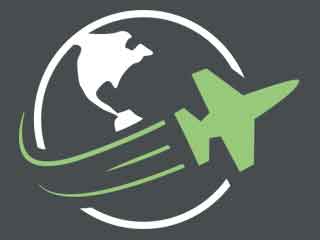 Reviews
There are no reviews yet. Be the first to review Engin-uity Tire & Auto Care Center at MCAS Cherry Point!