Exceptional Family Member Program (EFMP)
The Exceptional Family Member Program at MCAS Cherry Point is available to help meet the special medical and educational needs of family members. The staff is trained to provide services, support, and resources you need to provide proper care for exceptional family members. When you enroll in the program, the staff makes sure you are assigned to a location with the proper services. Educational trainings and monthly social groups are organized to give you the opportunity to learn from others who face similar challenges, and the program's access to a vast network of local, state, and national resources is yours to share.
Resources Available:
Family support
Family case management
Sponsor assignment
Quarterly special needs forums
Adult monthly social groups
Educational trainings
Respite care
Accompaniment to school meetings
Lending Resources
EFMP is a mandatory enrollment program for all active duty personnel. Enrollment cannot prejudice advancement or career.
Source: MCAS Cherry Point MCCS Website
Photos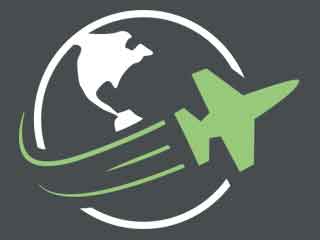 Reviews
There are no reviews yet. Be the first to review Exceptional Family Member Program (EFMP) at MCAS Cherry Point!