MAG-14 Phone

MAG-14 DSN

MAG-14 FRO Phone
Marine Aircraft Group 14 of the 2nd MAW is stationed on MCAS Cherry Point. MAG-14 provides offensive air support, anti-air warfare, electronic warfare, assault support, and air reconnaissance operations in support of the Marine Air-Ground Task Force or joint and coalition forces, and conducts fleet replacement program training in order to provide combat capable aircrews to operational squadrons.
Source: Marines.mil Website
Photos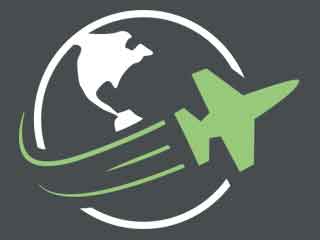 Reviews
There are no reviews yet. Be the first to review MAG-14 at MCAS Cherry Point!