MALS-14 Duty Phone

MALS-14 DSN

MALS-14 FRO Phone
Marine Aviation Logistics Squadron 14, of the 2nd MAW MAG-14, is stationed on MCAS Cherry Point. MALS-14 provides aviation logistics support, guidance, and direction to MAG-14 squadrons including intermediate level maintenance for aircraft and aeronautical components, first degree repair on J-52 and F-402 engines, aviation supply support for aircraft and navy-funded equipment, and Class V (A) ammunition logistics support.
Source: Marines.mil Website
Photos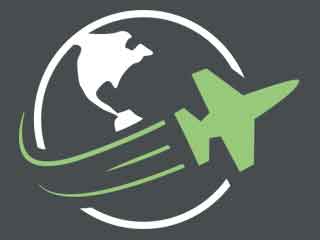 Reviews
There are no reviews yet. Be the first to review MALS-14 at MCAS Cherry Point!