MWSS-271 Duty Phone

MWSS-271 DSN

MWSS-271 FRO Phone
Marine Wing Support Squadron 271, of the 2nd MAW MAG-14, is stationed on MCAS Cherry Point. MWSS 271 provides all essential aviation ground support requirements to a designated fixed-wing component of an Aviation Combat Element (ACE) and all supporting or attached elements of the Marine Air Control Group.
Source: Marines.mil Website
Photos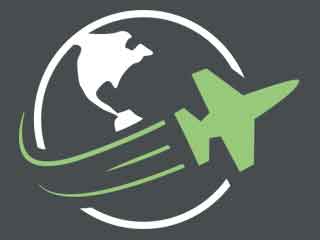 Reviews
There are no reviews yet. Be the first to review MWSS-271 at MCAS Cherry Point!