Retired Services Office (RSO)
MCAS Cherry Point –

C St.

,

Jerry Marvel Training & Education Building, Rm 116

,

Bldg 4335

,

MCAS Cherry Point

,

NC
MCCS Retired Services Website
The Retired Services Office at MCAS Cherry Point is located in the Marvel Training & Education Building.
The Marine and Family Program's Retired Services Office (RSO) delivers information and assistance to retirees and eligible family members from all branches of the US Uniformed Services. Coast Guard and NOAA are also served here. Staff of volunteers will help you get what you deserve for your honorable and faithful service to our nation.
Retired Services Office Available Services:
Provide entitlement information
Inform you of available privileges
Provide local installation regulations
Help with ID card/Decal renewal
DD-214 Replacement
Help with legal assistance
Assist with health care benefits
Assist with federal & state veterans benefits
Provide education information
Offer Surviving Family Assistance
Provide death gratuity and benefit information
Help navigate the Survivors Benefit Plan (SBP)
Assist with Social Security benefits
Assist with VA Disability Compensation
Assist with Retired pay and allowance
Source: MCAS Cherry Point MCCS Website
Photos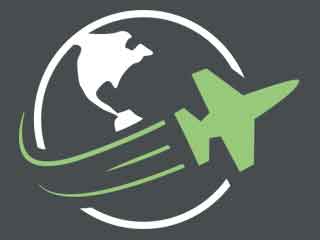 Reviews
There are no reviews yet. Be the first to review Retired Services Office (RSO) at MCAS Cherry Point!