Two Rivers Theater Office Phone

Two Rivers Movie Times Phone
Two Rivers Theater Website
Hours Info

Films played Wednesday–Saturday.
The Two Rivers Theater is the largest single-screen movie theater in Eastern North Carolina. The theater offers entertainment and refreshments at the lowest prices in the area and screen movies for everyone. Whether you're in the mood for an action movie, romantic comedy, or family-friendly film, there is something for you at Two Rivers Theater. The facility also has two crying rooms for parents with babies.
With seating for over 1,700 people, Two Rivers Theater & Event Center on MCAS Cherry Point can accommodate a variety of events. It's a fantastic location for ceremonies, conferences, weddings, and other large events. Thanks to its stage and movie screen, Two Rivers is ideal for events that involve the display of films and other visual media or the performance of live music or plays.
Source: MCAS Cherry Point MCCS Website
Photos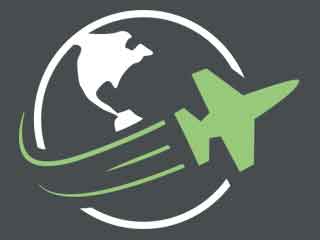 Reviews
Cherry Point's Two Rivers Theater is a comfortable base theater with good concession stands. They show mostly current movies and have showtimes throughout the week Wednesday through Sunday. They are slightly expensive during the weekends, but all in all you're saving money compared with the theaters in town. I'd recommend this base theater.

posted almost 9 years ago