Veterinary Treatment Facility (VTF)
Veterinary Appointments Phone
Veterinary Treatment Facility Website
Hours Info

Closed on holidays.
The Cherry Point Veterinary Treatment Facility offers services for pets of Cherry Points active duty and retired service members and their dependent families.
Services offered by the clinic include wellness exams, annual physicals, minor appointments and vaccinations. The clinic also provides heartworm testing and all the essential vaccinations and examinations for puppies and kittens beginning as early as seven weeks old.
The clinic can also assist air station residents with meeting registration requirements for having pets in base housing, including microchipping services.
Due to limited manpower and resources, most veterinary emergency cases are best served through a full service civilian veterinary hospital.
Source: Army PHC Website
Photos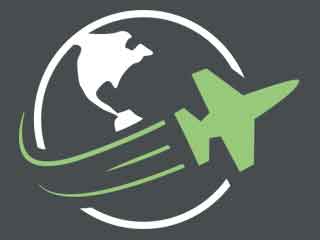 Reviews
The staff truly cares about your pets and the vets are wonderful and very knowledgeable. I have been bringing my pets to this clinic for years. The only downside is that they don't do spay and neuter, but everything else your pet may need can be found here.

posted over 3 years ago