VMA-231 Duty Phone

VMA-231 FRO Phone
Marine Attack Squadron 231, of the 2nd MAW MAG-14, is stationed on MCAS Cherry Point. VMA-231 is a United States Marine Corps fixed wing attack squadron that consists of AV-8B Harrier (V/STOL) jets. The squadron, known as the "Ace of Spades", is based at Marine Corps Air Station Cherry Point, North Carolina and fall under the command of Marine Aircraft Group 14 (MAG-14) and the 2nd Marine Aircraft Wing.
Source: Marines.mil Website
Photos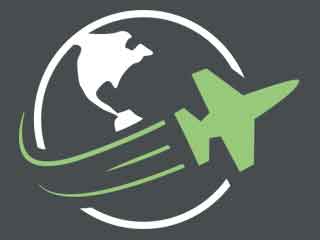 Reviews
There are no reviews yet. Be the first to review VMA-231 at MCAS Cherry Point!