VMAQ-3 Duty Phone

VMAQ-3 DSN

VMAQ-3 FRO Phone
Marine Tactical Electronic Warfare Squadron 3, of the 2nd MAW MAG-14, is stationed on MCAS Cherry Point. VMAQ-3 is an EA-6B Prowler Unit with a mission to conduct airborne electronic warfare in support of Fleet Marine Force operations or other units as the Commandant of the Marine Corps directs. This includes suppressing enemy radar and surface to air missiles utilizing electronic jamming and High-Speed Anti-Radiation (HARM) missiles, as well as collecting tactical electronic intelligence in a passive electronic support role.
Source: Marines.mil Website
Photos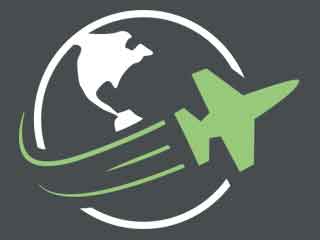 Reviews
There are no reviews yet. Be the first to review VMAQ-3 at MCAS Cherry Point!