VMGR-252 Duty Phone

VMGR-252 DSN

VMGR-252 FRO Phone
Marine Aerial Refueled Transport Squadron 252, of the 2nd MAW MAG-14, is stationed on MCAS Cherry Point. The mission of VMGR-252 is to support the MAGTF commander by providing air-to-air refueling, assault support, and offensive air support, day or night under all weather conditions during expeditionary, joint, or combined operations.
Source: Marines.mil Website
Photos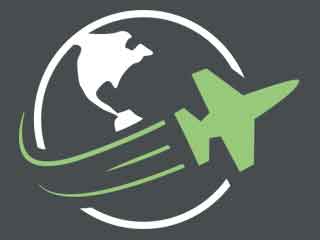 Reviews
There are no reviews yet. Be the first to review VMGR-252 at MCAS Cherry Point!