Dental Clinic - MCAS Futenma
Futenma Dental Clinic Phone (ext. 636-3171)

Futenma Dental Clinic DSN

Futenma Dental Clinic Emergency DSN
Futenma Dental Clinic Website
Hours Info

Sick call hours: Mon, Wed, Fri 0800-1000, Tue & Thur 0700-1000.
The Futenma Dental Clinic is located across from the base medical clinic. Routine dental care is provided for active duty members of the geographic Futenma Dental Area. Services offered are Dental Hygiene, Operative Dentistry, Simple Endodontic procedures, Oral Surgery, Pedodontics, and Prosthodontics.
Please Note: to connect to establishments on MCAS Futenma via off-base phone, you must first dial 098-911-5111 followed by the 7-digit extension number.
Photos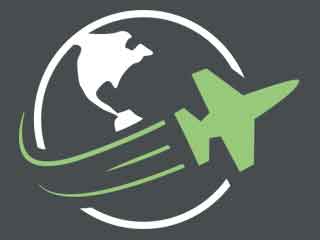 Reviews
There are no reviews yet. Be the first to review Dental Clinic - MCAS Futenma at MCAS Futenma!