Pizza Hut Phone (ext. 636-4129)

Pizza Hut DSN
Futenma Pizza Hut Website
Hours Info

Delivery:10:30 AM-09:00 PM
Please Note: to connect to establishments on MCAS Futenma via off-base phone, you must first dial 098-911-5111 followed by the 7-digit extension number. Pizza Hut is located in the Food Court alongside the Exchange on MCAS Futenma. Orders can be placed online. Delivery is available.
Source: aafesprem.imenu360.com/
Photos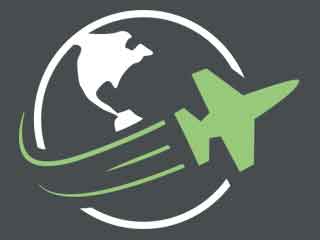 Reviews
There are no reviews yet. Be the first to review Pizza Hut at MCAS Futenma!