Wheatfields Express - Futenma
Futenma Wheatfields DSN

Futenma Wheatfields Phone
Futenma Wheatfields Website
Please Note: to connect to establishments on MCAS Futenma via off-base phone, you must first dial 098-911-5111 followed by the 7-digit extension number.
Wheatfields is located inside Thirty's E-Club on MCAS Futenma. Wheatfields serves sandwiches, salads and other healthy grab-and-go items.
Photos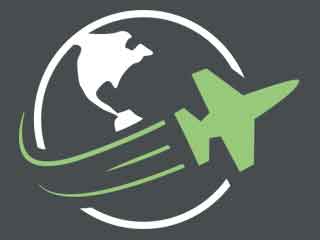 Reviews
There are no reviews yet. Be the first to review Wheatfields Express - Futenma at MCAS Futenma!