Miramar Auto Skills Center
Hours Info

The Miramar Auto Skills Center is Closed Holidays
The Auto Skills and Auto Hobby Shop at MCAS Miramar is located in building 6673.
Whether you're looking to repair, restore or soup up your auto, the Auto Skills Center offers everything you could possibly need. The Shop allows access to their extensive collection of tools as well as more advanced machinery, which includes battery chargers, a brake center, steam cleaners, DVD Information System, engine analyzer, and electronic testing equipment. They also provide plenty of space to work on your car, truck or motorcycle in both indoor and outdoor stalls. Knowledgeable ASE certified mechanics are available for advice and assistance. The staff"s helpful and friendly nature makes the Shop a welcome environment, regardless of how much or little you know about your automobile.
Pricing:
Maintenance Rack………………$8 (hr)
Covered Stall ………………..$4 (hr)
Open Stall …………………..$8 (day 1-14) $10 (day 15 +)
Steam- Clean …………………$10 (half hr)
Lube & Oil Rack …………..$8 (40 Minutes)
Motorcycle Stall ……………..$5 (day)
Motorcycle Lift ………………$5 (hr)
Check Engine …………………$20 (1 free retest)
Tire Balancing ……………….$10 (per tire) *
Source: MCAS Miramar MCCS Website
Photos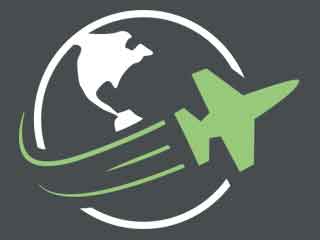 Reviews
There are no reviews yet. Be the first to review Auto Skills Shop at MCAS Miramar!