Medical Clinic Website

NBHC Miramar Website
Hours Info

Listed hours are office hours. Clinic hours vary.
The MCAS Miramar Naval Branch Health Clinic (Medical) is located on Bauer Rd. just east of Mitscher Way, and offers numerous medical services including Primary Care, Sick Call, and Pharmacy.
Appointments are available for qualified personnel at the MCAS Miramar Branch Health Clinic. Medical care after normal working hours can be obtained by dialing 911 for emergencies or visiting Naval Medical Center San Diego's Emergency Room.
Source: Medical Clinic Website
Photos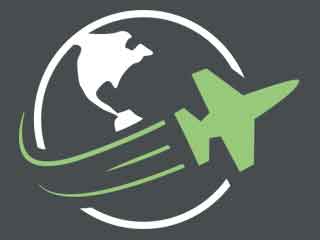 Reviews
I spoke to a very rude woman about 2 mins ago. She was very condescending and when I asked for her name twice she didn't respond and hung up on me. Worst customer service. I'm on the phone now to transfer my care elsewhere.

posted over 1 year ago