Car Wash - MCX Coin-Operated
This facility boasts five bays for all size vehicles and is equipped with a variety of cleaning features.
Bay #1,the largest bay, furthest from the road, is 17 feet wide with an overhead clearance of 12 feet.
It also features power vacuum islands set up to help ensure that the inside of your vehicle looks as good as the outside.


Photos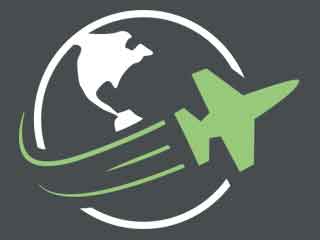 Reviews
Good, standard coin-operated car wash.

posted over 8 years ago