Miramar Sports Complex (Main Gym)
MCAS Miramar –

Elrod Ave.

,

Bldg 2471

,

MCAS Miramar

,

CA

92126
Miramar Sports Complex / Gym

Big House Fitness Room
Miramar Sport Complex Website
Hours Info

Miramar Sports Complex Open Holidays from 0800-1700
The Miramar Sports Complex at MCAS Miramar houses both a comprehensive fitness center and a gymnasium. Indoor cycling, basketball, racquetball and volleyball are provided along with locker rooms and a sports equipment checkout area.
At the Miramar Sports Complex, the outdoor facilities include various running courses, a rubberized track, softball fields, basketball, volleyball, tennis and racquetball courts. Indoor cycling classes are offered throughout the week, free to authorized patrons and $5 for guests.
At the fitness center office, fitness trainers are available by appointment to assess your current fitness level, provide equipment orientation and design programs to reach your fitness goals. Fitness center floor houses treadmills, elliptical trainers, stationary and recumbent bikes and steppers. Miramar Sports Complex boasts a state of the art collection of strength training equipment. Included are Nautilus strength training circuit, Hammer Strength machines, Nautilus cable machines and a wide variety of free weights. Cardio Theater is also available.
Source: MCCS Miramar Website
Photos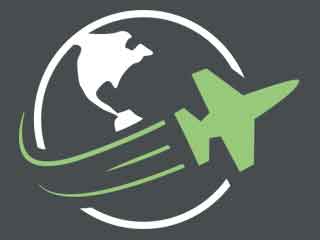 Reviews
Great location and plenty of machines. My only gripe is there are no pedestal fans anywhere and it gets pretty hot inside. A fan or two would be great pointed towards the treadmills and stairsteppers. Other than that, its a great gym.

posted almost 4 years ago

Disappointed that this gym requires A/D dependents to pay for workout classes. This is the first base where I've encountered that. It isn't a new facility, but the locker rooms are pretty clean. Intramural organization isn't done as well as at other bases, went to request information and was basically told as a spouse they couldn't help me get involved in intramurals. The people at the main desk were very nice though.

posted about 6 years ago

Pretty good gym, gets crowded during lunch time and after 1630. I recommend going later in the evening.

posted almost 9 years ago

This is a pretty good base gym. I like the proximity to the outdoor track. I wish they had towels we could use in the shower.

posted almost 9 years ago