Optical Shop - Miramar
MCAS Miramar –

Matthews Ave

,

Bldg 2660

,

MCAS Miramar

,

CA

85369
Optical Center

Optometrist
Optical Shop Website

Optometrist Website
Optical Center at Miramar is located between the commissary and the exchange.
Check out one of the best optical shops in town! Up-to-the date styles at lower prices all right at your MCX! There are styles for the whole family and a variety of looks that everyone will find what they want. They invite you to come in and talk to one of their optical experts.
They also carry Sports Goggles and Safety Frames! They are conveniently co-located with the Optometrist to the left side of the Main Exchange entrance.
Your Miramar Exchange provides well qualified professional Optometrist to care for your vision. Please call for an appointment.
Source: MCCSmiramar
Photos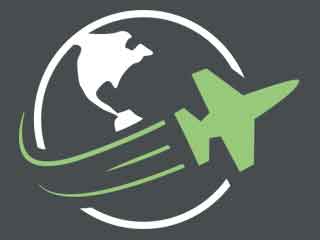 Reviews
I went here a few months ago. The optimistrist was nice and treated both my daughter and myself nicely. I did my exam and paid the money for the contact fittings. He said I need to try one higher than what I have for contacts I said fine. The next day I put them in and have major issues! I had to call THREE TIMES before anyone contacted me back and even then I had to EMAIL to get any response. And now I have to pay out of pocket elsewhere for an exam and contact fitting. Not happy!!!

posted over 2 years ago