Miramar Police Emergency Line

PMO Pass & ID
All weapons including firearms, knives with 3 inch blade or longer must be registered with the Provost Marshal's Office before coming aboard MCAS Miramar. During business hours please see the Pass & ID section. After hours, or on weekends and holidays please tell the sentry you need to register weapons and they will direct you to the PMO armory.
Weapons are not allowed to be stored in vehicles, bachelor quarters, or temporary housing areas of MCAS Miramar.
Photos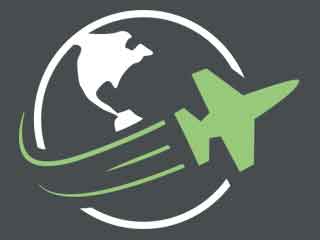 Reviews
Forgive me if this sounds petty and stupid, but several times, a civilian MP didn't really check my ID, which kind of scared me. Hoping that gets fixed. But for the most part, friendly and professional MPs

posted almost 4 years ago

What an honor to be first to review. Called to inquire about getting fingerprint cards prepared. All contacts were friendly and helpful; received all necessary information on the first call. Rodney Mitchell, CWO3, USNR (ret)

posted almost 4 years ago