The Great Escape (Enlisted Rec Center)
MCAS Miramar –

Next to The Hub

,

Bldg 5305

,

MCAS Miramar

,

CA

92126
The Great Escape Enlisted Rec Center at MCAS Miramar is open 365 days a year, over 95 hours a week. The facility features: six Olhausen tournament size billiard tables, an arcade with interactive game systems (including but not limited to X-Box, X- Box 360, PS 2, PS 3, Game Cube, and the classic Nintendo 64), two ping pong tables, two large lounge areas with 60" televisions, six 32" televisions are mounted throughout the facility, all the televisions are connected to DirecTV and satellite radio, game tables are ready to be used for poker, black jack or Texas Hold'Em, a foosball table, eating area with microwaves and a mini refrigerator, a movie room featuring a 132" screen and projector, with 18 leather recliners and four oversize movie sacs. The Great Escape has a movie library with over 800 titles. The movies are part of the Navy Motion Picture Services movie program. The facility host a variety of daily, weekly and monthly activities including: Friday and Saturday Night billiards tournaments, X-Box videos game challenges, BBQs, ice cream socials and our "Home For The Holidays" Program, pairing single service members with host families in the local community, we even had a local fire station pick up service members in a fire truck and take them back to the station for dinner.
The Great Escape provides monthly Off Base Adventures (trips) for a nominal fee. Trips have been taken to TV tapings (Tonight Show, Best Damn Sports Show Period, Price Is Right), amusement parks and sporting events as well as free trips to the beach and hiking. Food can be brought into the facility or purchased from the vending machines or at Legends Sports Bar and Domino's Pizza, which is located next to The Great Escape. Just outside the Great Escape's front door are a sand volleyball court and a full size basketball court. Need equipment for the volleyball or basketball court? Just check them out at the front desk. The Great Escape is also the headquarters for the Single Marine Program (SMP).
Photos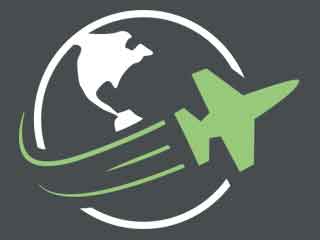 Reviews
There are no reviews yet. Be the first to review The Great Escape (Enlisted Rec Center) at MCAS Miramar!