The FOCUS Project (Families OverComing Under Stress) provides resiliency training to military children and families. It teaches practical skills to meet the challenges of deployment and reintegration, to communicate and solve problems effectively, and to successfully set goals together and create a shared family story.
Participation in FOCUS is voluntary, confidential, and is not in the chain of command. Participation in the 8-session resilience training is very flexible. Counselors serve the needs of individual families and can accommodate your schedule by adjusting the number of training sessions. FOCUS also offers family friendly hours and if both parents are unable to participate, they welcome one parent or caregivers to bring the family to FOCUS.
FOCUS Goals:
- Assist family members to address deployment stress and reminders to minimize their interference with parenting and family life.
- Enhance family communication and support by developing a shared family narrative about the deployment experiences.
- Provide individual and community level consultations, workshops, and skill-building groups designed to support family resilience.
Source: MCAS New River MCCS Website
Photos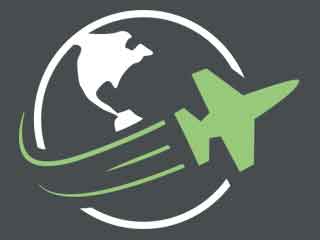 Reviews
There are no reviews yet. Be the first to review FOCUS at MCAS New River!