Substance Abuse Counseling Center
Substance Abuse Counseling Phone
Substance Abuse Counseling Website
The Substance Abuse Counseling Center (SACC) on MCAS New River manages the Substance Abuse Programs. The mission of the SACC is to provide timely, consistent and effective care for active duty military members and other eligible beneficiaries with substance misuse or abuse related problems which interfere with occupational and interpersonal functioning. The SACC staff are experts in the field of addictions and include a licensed psychologist, licensed clinical social workers, licensed mental health and professional counselors and certified substance abuse counselors. They work collaboratively with unit Substance Abuse Control Officers (SACO) to assist military members in accessing appropriate services.
Source: MCAS New River MCCS Website
Photos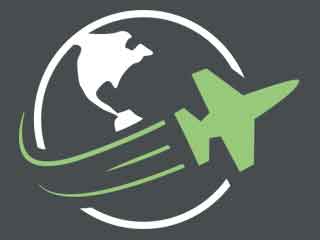 Reviews
There are no reviews yet. Be the first to review Substance Abuse Counseling Center at MCAS New River!