Outdoor Gear Rental Phone
MCCS Yuma Outdoor Gear Rental Website
Hours Info

Sunday- Returns Only; Holidays 0800-1300 except Thanksgiving & Christmas
Arizona Adventures at MCAS Yuma is the only program of its kind- come see for yourself! Whether you're planning a weekend camping trip with your friends, or planning a backyard BBQ with your family, Arizona Adventures is there to improve the quality of life for Single Marines and Marines & family.
Have a big group, or want to take some of your Squadron out for some team building?
Their programs include:
Water Sports Package
Off Road Adventure Package
Source: Arizona Adventures Website
Photos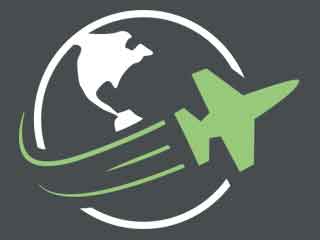 Reviews
There are no reviews yet. Be the first to review Arizona Adventures Outdoor Equipment Rental at MCAS Yuma!