The MCAS Yuma Billeting Office can assist you with questions regarding BEQ, BOQ and transient billeting and quarters. Personnel on official, funded TAD and TAD students, unless otherwise noted on their orders, MUST stay in these Government facilities, or receive a Non-Availability number prior to seeking accommodations at the Temporary Lodging Facility (TLF) "Dos Rios" or any off-base commercial operation.
Source: Marines.mil Website
Photos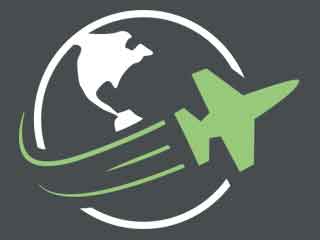 Reviews
There are no reviews yet. Be the first to review Billeting Office at MCAS Yuma!