The MCAS Yuma Child Development Center (CDC) offers childcare and part-day preschool.
The Child Development Center is accredited by the National Association for the Education of Young Children (NAEYC). NAEYC is recognized as the nation's leader in setting standards for quality care. The Child Development Center is the first program in the Marine Corps and the third in the Department of Defense to be accredited by NAEYC under the new comprehensive , more stringent criteria. This means you have the opportunity to place your child in the highest quality program available. The safety and well being of your child is our first priority. We realize your part, as your child's primary teacher, and supplement your care when you are at work. Our center has an "open door" policy and we encourage visits and interaction from you here at the center. There are video cameras that continuously record each area. Children can be viewed from these if parents are reluctant to interrupt the child's activity
PART-DAY PRESCHOOL
Part-Day Preschool services are offered for children that are three to five years of age that do not meet the deadline for kindergarten enrollment. This program enrolls children that are potty trained and provides enrichment activities based on the Creative Curriculum. The class meets year round, Monday - Thursday from 0900-1200 only. Lunch is served prior to dismissal.
Source: Yuma CDC Website
Photos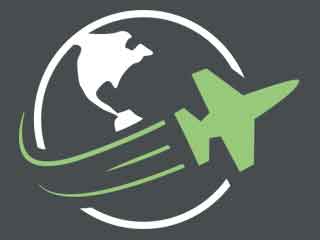 Reviews
There are no reviews yet. Be the first to review Child Development Center (CDC) at MCAS Yuma!