Distance Learning Phone

PROFSOFT Senior Network Analyst Phone
MCAS Yuma Distance Learning Website

MarineNet Website
Distance Learning Program Learning Resource Center at MCAS Yuma is located at Bldg 328, MCAS Yuma, AZ.
The Distance Learning (DL) Program established the Learning Resource Center (LRC) aboard the Marine Corps Air Station, Yuma in 2004, though the origin of the classroom was in 1999. The LRCs were established to support the Marine Corps' Training and Education Modernization Initiative as part of MarineNet. The Yuma LRC has 28 student computers available on the NMCI Network and one computer on the Local Area Network used to access specialized training through Maxwell AFB out of Montgomery, AL. This is being utilized mostly by Station Fire and CFR for their certifications.
Many station personnel do not have access to computers at their job sites or do not have an active network account, so they are here to provide access, which are the only multi-user computers on MCAS Yuma that has CAC access. Units deployed during various exercises, such as WTI, need access to computers helping them to do their mission. We also accept reservations for training sessions of various types (availability pending). The LRC computers are available for email use and research on most any subject and to access DL courseware designed to expand learning beyond USMC and Navy formal schools.
All of their courseware is provided via MarineNet. Of the courseware available, several are ACE accredited and will transfer as college credits, as well as courseware that provide points for promotion. Annual Required training and Pre-Deployment Training courses can be accessed at the LRC. One can enroll and start a MarineNet course at one LRC and continue it from any other LRC in the Marine Corps. All final examinations requiring a proctor code can be completed from the LRC with the assistance of one the staff members.
Source: Distance Learning Yuma Website
Photos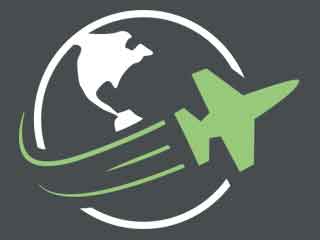 Reviews
There are no reviews yet. Be the first to review Distance Learning Program Learning Resource Center at MCAS Yuma!