Reservations/Front Desk Phone

Reservations/Front Desk Alt Phone
Reservations

Dos Rios Inn Website
MCAS Yuma Dos Rios Inn is the Lodge on base.
Their spacious rooms will have you feeling like you never left home. Between 363 and 475 square foot, the rooms at the Inns of the Corps Yuma are larger than the standard Navy and Marine Corps lodges. These rooms come with luxurious vaulted ceilings and rear sliding glass door leading to a private patio and grassy courtyard. Now accepting pets (limited rooms). Please call for availability.
ALL ROOMS INCLUDE:
Free High Speed Internet
Microwave
Coffee maker
32" television (over 60 channels +HBO)
DVD player
On/Off base phone system
Vaulted ceilings
Spirits available at the front desk
For rates, please see website.
Source: Inns of the Corps Website
Photos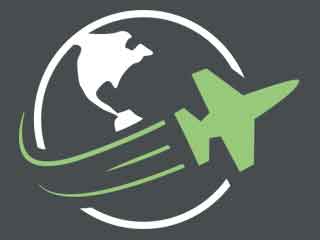 Reviews
Known as Inns of the Corps Yuma, they have added free continental breakfast open 7 days a week from 6am to 10am

posted over 8 years ago